Tuesday, 2 June 2009
Day 8 - 30 April
Woke up very early that day to prepare for departure. My breakfast was....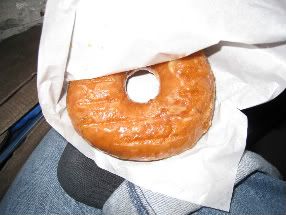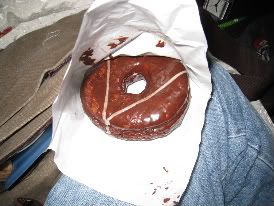 *****My feet/knee isn't there for show. Look at the size.....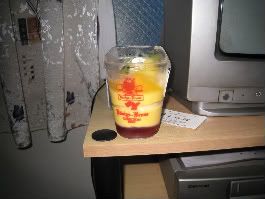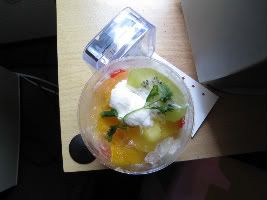 On the 29th then we kinda remembered that Sanae-chan brought us some awesome desserts. Ate one of it as part of breakfast.


So when everything was ready, we set off for the train station and to the airport, via the NEX train.


*Rushed entry. But none the less that's the main gist.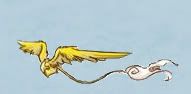 Existing the story...