Tuesday, 2 June 2009
Day 7 - 29 April

The programme of the day was to visit Nakano, also known as Akiba of the west according to Ivan. While waiting for Sanae-chan and Ivan Oji-san, we saw this pair. =)
Normally I'm not the type who cares about animals. But I made it an exception that time.
Boarded a bus from Ikebukuro to Nakano, and found this unusual contraption. Guess what it is?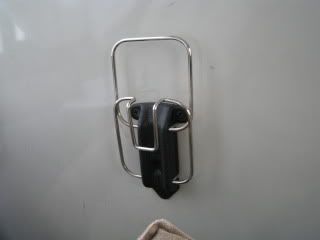 It's a drink holder. Some thing not common here in Singapore.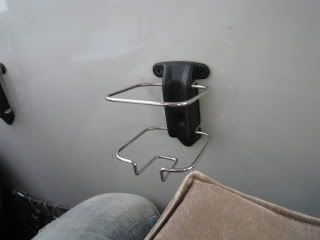 Being the last day in Japan for touring, Ivan decided to go K and his uncle treated us 2 hours of K-time.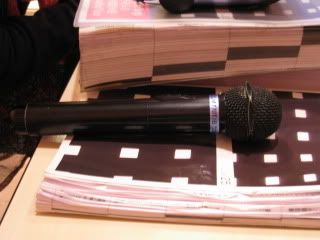 Sang some familiar songs like Butterfly (Digimon opening), 1000 words, Season in the sun, A whole new world, Chain (air gear opening), Sousei no Aquarion and of course Satsugai XP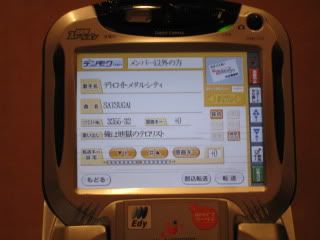 So after K-ing, we headed off to Nakano Broadway to shop.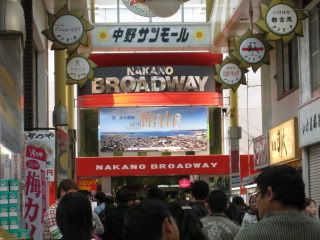 Found awesome touhou dollfies and a big Sukia plushie on display but not on sale.


Although Ivan said that Nakano is the Akiba of the west, I kinda feel that the selection there isn't as what I expected. To me, I feel that Nakano is like a second-hand store which deals with mass purchase and re-selling, given the fact that Mandarake's headquarters is there.
Mandarake is a special type of store in Japan as they buy unwanted anime/manga/character goods/etc from the locals there and re-sell them as part of their stock.
Thus, some of the stuffs I wanted isn't there.
However, I still managed to find some useful items to buy there.
Unsatisfied by the stock in Nakano, I kinda psycho-ed the group to follow me back to Ikebukuro for a final shopping spree in Otome Road. There I found out that one of the shop there sells touhou cosplay at extremely low price and the detailing is flawless.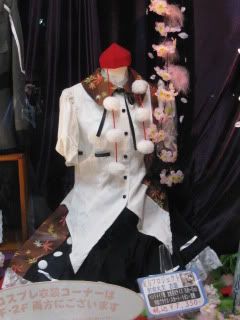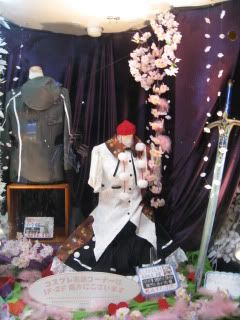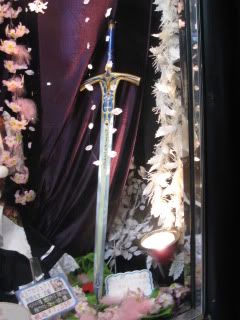 After the spree, we head around for dinner and had chinese cooked food. Not bad, and Oji-san treated me with Kirin Beer. XD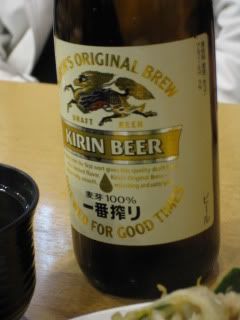 When Ivan and I parted with Sanae-chan and Oji-san in the station, I felt that without them as our guide around certian places, the trip wouldn't had been as fun as it is. One could even say that I'm truly owe them a big favour.
That night, I retired early after packing my luggage, knowing that I have to wake up early the next day to prepare for departure back to Singapore.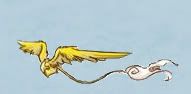 Existing the story...