Friday, 22 May 2009
Day 5 - 27 April
After a fruitful Touhou Harvest in Akihabara, Ivan and I decide to take it easy for that day. We went over to the other side of Ikebukuro, Sunshine City(60) for some indoor exploring.
Sunshine City is in fact 60 stories high, thus its nicname Sunshine60. Just recently that I learnt that this building was the place which my SGCafe friends Karei and Tenma stayed during each of their trip to Japan.
So what's so special about Sunshine city, its actually a Metropolitan by itself, complete with a hotel and an indoor theme park. However, we didn't enter play the theme park games, instead, we went there for a sole purpose, that is to EAT XD.
Namjatown, the theme park within Sunshine60
What's so special about Namjatown is that every attraction they offer will have different variety from various countries.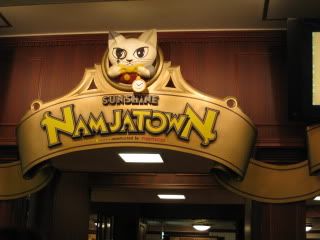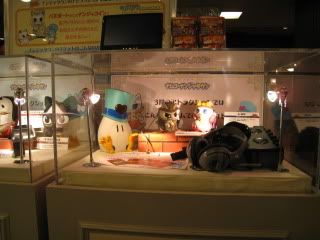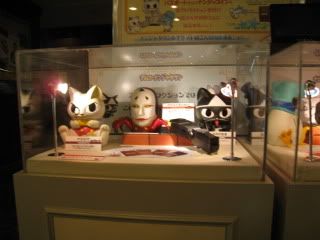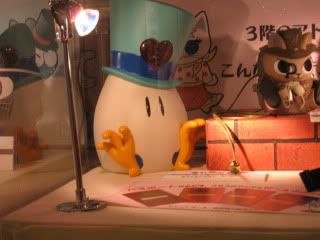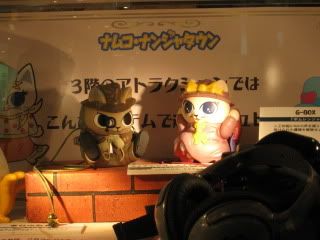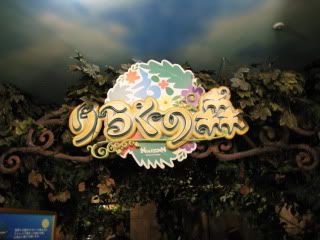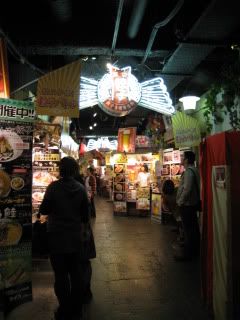 For lunch, we had awesome Gyoza XD
In this Gyoza alley, you can sample awesome taste from different countries which gyozas are offered, mainly Chinese gyozas, Neo-mandarin gyozas and Japanese gyozas.
Then after lunch, we head off to another food sector.
Ice Cream City. Like the Gyoza alley, Ice Crean City offers ice cream from different countries like Turkish ice cream, Italian Gelato, Taiwan shaved ice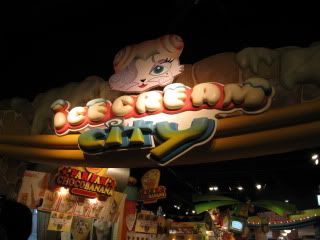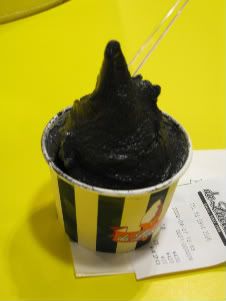 NERO - Black sesame Ice cream, gelato in fact XD


So after a hearty lunch with dessert, we head off to Otome Road which we couldn't comb the night before. I managed to buy a few more touhou items there.
Once more we returned to Shinjuku for further exploring since the night which we went to Shinjuku was for some night activities and couldn't explore much of Shinjuku.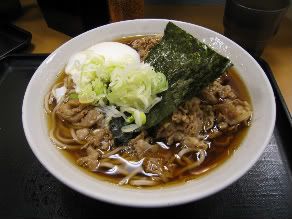 Beef Soba Xd Nice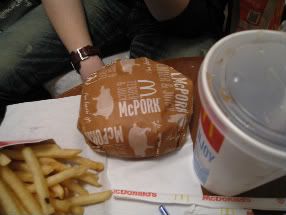 McPork, can never find it here XD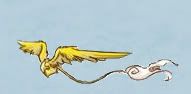 Existing the story...