Friday, 8 May 2009
Day 3 - 25 April

Had instant noodles for breakfast.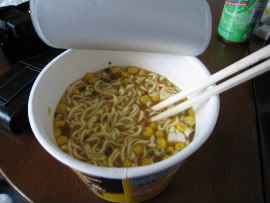 Went to Odaiba with Ivan and his aunt's friend, Sanae-chan. She gave me some high quality tea and some awesome desserts, even treated both of us a whole day worth of meal. ><
Felt a bit paiseh....

Hamburgur set.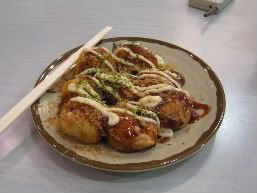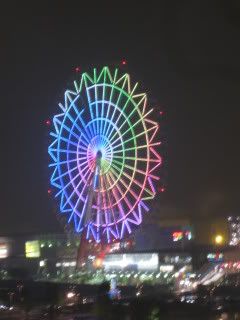 Ferris wheel of Tokyo, 3rd largest in the world but I have to agree with Ivan, even the world largest, SG Flyer cant even beat this wheel in terms of Beauty.
Rainbow Bridge and a mini Statue of Liberity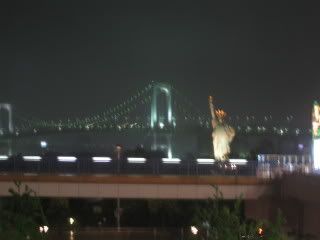 The famous Fuji TV station featured in my childhood fav anime Digimon.
Odaiba is an awesome place to visit, being a tourist attraction also housing some of the nicer sceneries in Tokyo. Too bad it was raining that day, so didnt get to have much shots.
That place is just on the banks of the Tokyo bay, so the shopping buildings there have ship based names like "the Deck", "The portside" etc.
One special thing about Odaiba is that they have this indoor amusment park, a floor full of games which promote healthy excercise, a place mimicking Hong Kong aka Little Hong Kong and a place designed with the olden days flavour like those steel playground, sandpit etc.
The last place even have the air gun game which uses normal, antique looking air gun and corks as ammo.
I really enjoyed the fun times in Odaiba and it is one of the must go places.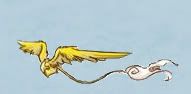 Existing the story...