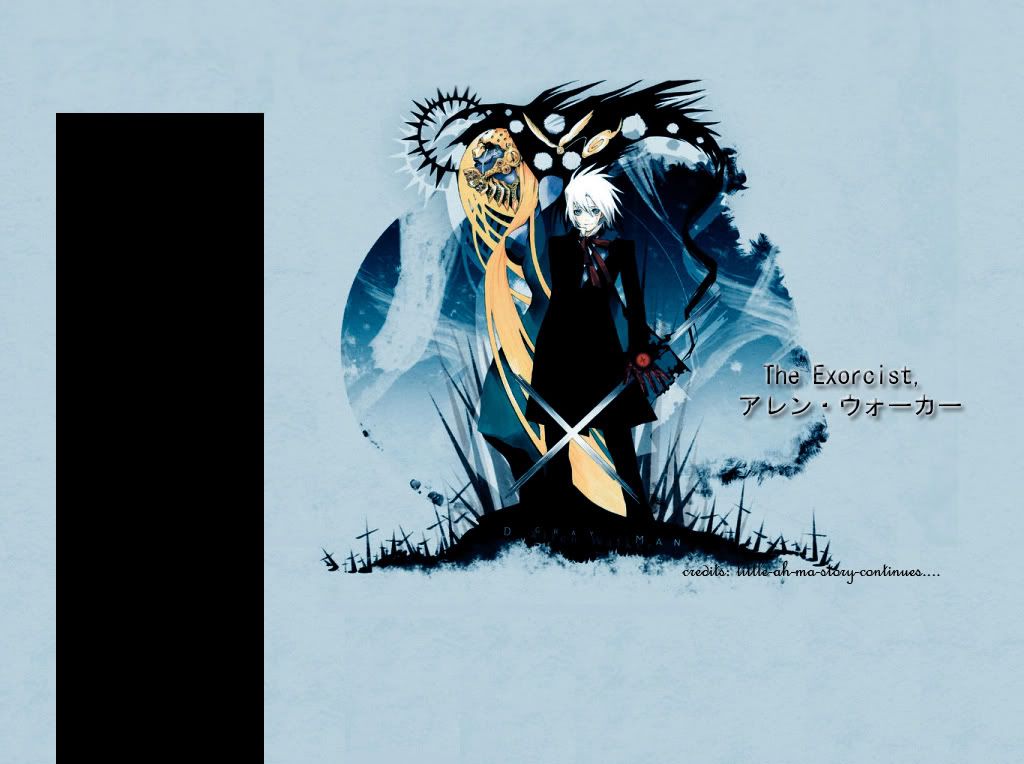 Tuesday, 29 July 2008
Finally I've got the time to update.
This few days I'm like living on red bull.

Due to my the approching deadlines for my reports, I had nights of sleeplessness and days of yawing in class.

Well so much for complains...
At less I managed to create an account in Nico Nico Video site, and found the link to the complete 3D version for SHnY X Lucky Star dance.
I also managed to ripped out a piano render of Sousei no Aquarion. The pianist is very talented, merely a 16 years old lady...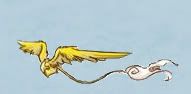 Existing the story...
The Exorcist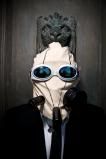 Shimizu Shun
Sevar, the Frozen Mind
Leo. 5th August 1989
nakochan_89@hotmail.com
Dreamer, Fantasy-seeking
Keen on


Anime & Manga
Cosplaying and drawing
Dancing
Trading card games
Pop and Instrumental songs
Odium


Nothing
.My dreams


Key visual novels
Master JLPT Level 1
Dance like a pro
Members


Sticker-no-Tenchi
Ya Zhi
Devil89
Shu Hui
Xaviera - Manga Class
Rachael
ViC - creepy
Michelle - JCG
Oli - JCG
Joanne - JCG
Sin - JCG
Christopher - JCG
Sean - JCG
Sam - n3o
SharOnn
Guki-chan
Friend
SGCAFE
h0rse
ReinhartX
Karei
Invinc
Yuchi
Yukari Kaito
Xeth
Akatsuki
Tenma
Friend
Friend
Timcappy's Memory


..June 2007

..July 2007

..August 2007

..September 2007

..October 2007

..November 2007

..December 2007

..January 2008

..February 2008

..March 2008

..April 2008

..May 2008

..June 2008

..July 2008

..August 2008

..September 2008

..October 2008

..November 2008

..December 2008

..January 2009

..February 2009

..March 2009

..April 2009

..May 2009

..June 2009

..July 2009

..August 2009

..September 2009

..October 2009

..November 2009

..December 2009

..January 2010

..February 2010

..March 2010
Rhythm


Omake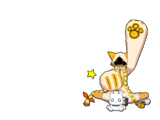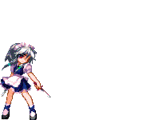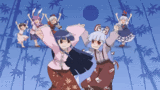 Credits

Designer -
LiTtL3
aH
mA
Hoster -
Photobucket
Brushes - All brushes creator