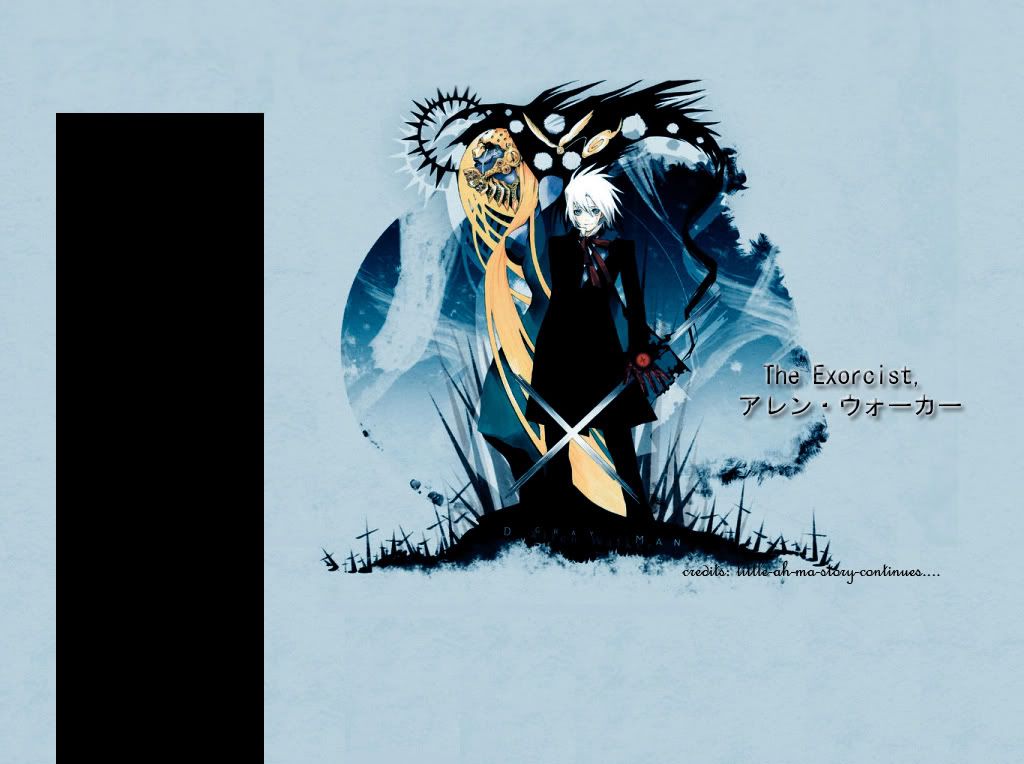 Sunday, 8 June 2008
Woots Claymore chapter 80 is out. Raki is soo bloody strong. He managed to kill a youma when no human had done so... Makes people wonder has he became 1/2 youma like the normal claymores or 1/2 awaken like clare and the remaining 6 warriors of the North Battle.

Also I managend to download another doujin game, Big Bang Beat - 1st Impression.
The game rocks... The engine is good, moves are fluid and smooth while the combos are insane but hard to execute out.
This game is a 2D platform fighting game but with extended match sequence. There are 3 tokens below the player's health & energy bars. These act as winning tokens so instead of the normal fight and win rounds, the round ends when the player collect a total of six tokens. Each loss will forfiet 1 token to the opponent so the player must win three consecutive duels.
Here's the hard part, there will be no health restore unless the player loses that duel and forfeit one token to the opponent.

Oh and I found this sometime ago while search for caramelldansen.
Enjoy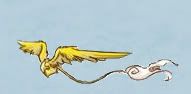 Existing the story...
The Exorcist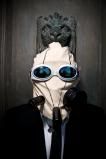 Shimizu Shun
Sevar, the Frozen Mind
Leo. 5th August 1989
nakochan_89@hotmail.com
Dreamer, Fantasy-seeking
Keen on


Anime & Manga
Cosplaying and drawing
Dancing
Trading card games
Pop and Instrumental songs
Odium


Nothing
.My dreams


Key visual novels
Master JLPT Level 1
Dance like a pro
Members


Sticker-no-Tenchi
Ya Zhi
Devil89
Shu Hui
Xaviera - Manga Class
Rachael
ViC - creepy
Michelle - JCG
Oli - JCG
Joanne - JCG
Sin - JCG
Christopher - JCG
Sean - JCG
Sam - n3o
SharOnn
Guki-chan
Friend
SGCAFE
h0rse
ReinhartX
Karei
Invinc
Yuchi
Yukari Kaito
Xeth
Akatsuki
Tenma
Friend
Friend
Timcappy's Memory


..June 2007

..July 2007

..August 2007

..September 2007

..October 2007

..November 2007

..December 2007

..January 2008

..February 2008

..March 2008

..April 2008

..May 2008

..June 2008

..July 2008

..August 2008

..September 2008

..October 2008

..November 2008

..December 2008

..January 2009

..February 2009

..March 2009

..April 2009

..May 2009

..June 2009

..July 2009

..August 2009

..September 2009

..October 2009

..November 2009

..December 2009

..January 2010

..February 2010

..March 2010
Rhythm


Omake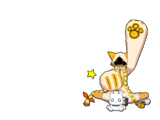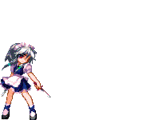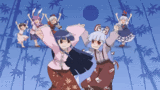 Credits

Designer -
LiTtL3
aH
mA
Hoster -
Photobucket
Brushes - All brushes creator